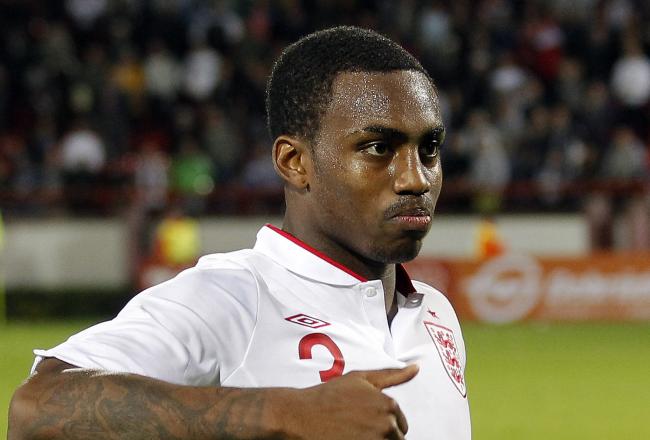 Showcking I wonder if #EFA will actually do anything after yet more appalling behaviour from the serbian fans against #england in the U21.
Update: All Serbia's players and staff involved in Tuesday's U21 play-off v England have been asked to make formal statements.
Gerrard demands tough action after racist abuse mars England U21 game
Tottenham Hotspur Rose calls for ban Spurs youngster Danny Rose has called on Serbia to be banned
Watch Serbia 0-1 England U21 Fight Full Video here: The video is either hosted on youtube, dailymotion or any other video hosting site.
Labels: England